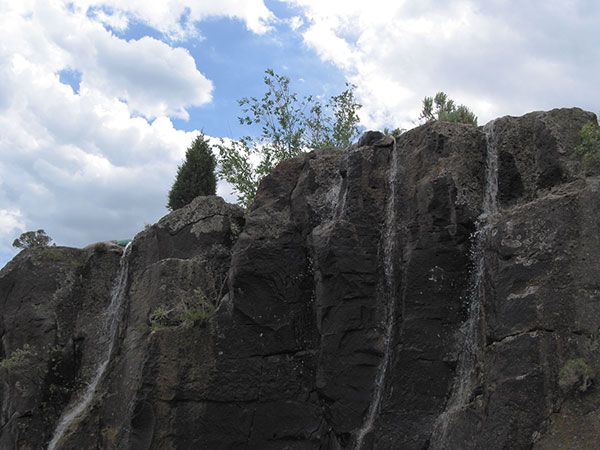 With magnificent venues and a low cost of living set in the unspoiled mountains and streams of Idaho, Pocatello is a favorite destination for outdoorsmen seeking easy access to nature. That's why Pocatello ranked No. 2 in Outdoor Life's Best Towns 2010 for hunters and fishermen!
More than a thousand miles of major recreational trails wind through the expanse of Southeast Idaho where over half the area is public land, a million acres is national forest, and even more is controlled by the Bureau of Land Management and the state.
Abounding with mountains, cliffs, lakes, rivers, and natural hot springs, the Pocatello region offers endless recreational adventures. Try your hand at one of these popular sports—all available just minutes outside of town:
Fishing
Hunting
Rock Climbing
Water Skiing
Rafting/Boating/Canoeing
Hot Tubbing (in natural springs)
Swimming
Snow Skiing/Boarding
Cross Country Skiing
Snow Shoeing
Hiking/Walking/Jogging
Mountain/Dirt Biking
Snowmobiling
Horse Riding
Parks and jogging trails are scattered throughout the city, and there is even an outstanding deep-diving facility with rare fish for those who love to scuba dive.