With an active economic development team headquartered at the Bannock Development Corporation, Pocatello enjoys a stable and diversified economic base. fDI Magazine ranked Pocatello the #7 Micro City of the Future for 2009–2010 including a #2 ranking for the Best Economic Potential category. Pocatello also earned a spot as a top 5 city for Lowest Unemployment Rate.
The chief sources of income of Pocatello and its surrounding trade area are education, manufacturing, mining, transportation, agriculture, processing of agricultural products, high-tech and nuclear research, recreation, and tourism. Pocatello also serves as the entertainment and retail hub for southeast Idaho.
Agriculture, including farming and processing Idaho's famous potatoes, is an important part of the local economy.
Regional industry also includes the Idaho National Laboratory (INL), located 60 miles northwest of Pocatello. INL was built in 1949 for the construction, testing, and operating of new types of nuclear reactors and equipment. More than 50 nuclear reactors have been built at the facility. INL currently employs about 3,900 people.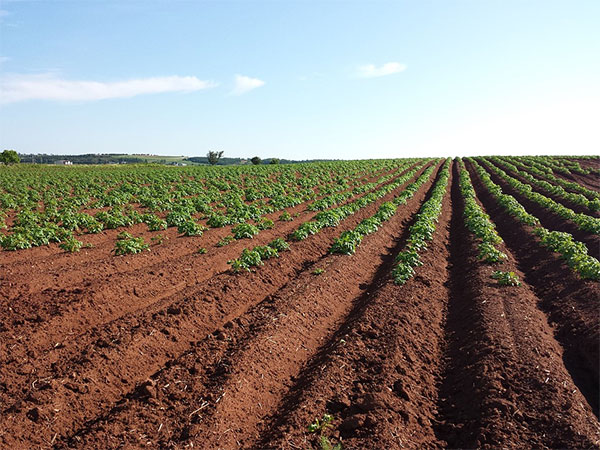 Pocatello Major Employers
The Pocatello-Chubbuck metro area offers abundant employment opportunities at major organizations and business like the Allstate Contact Center, which opened its doors in the fall of 2011. The contact center employs hundreds of area residents and offers high-paying entry-level positions with excellent benefits. Allstate is the nation's second largest home and auto insurer.
Top 15 Employers